Build Your Team's Skills & Resilience in these Areas
Interactive Forums, Small Group Coaching & Job Listings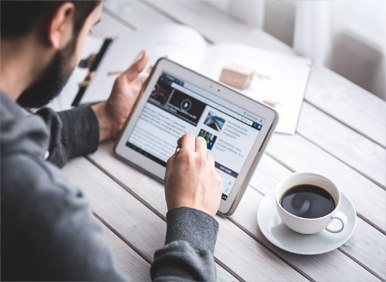 Interactive Forums
Have a challenge and need advice from someone with experience? Post it in the forums! Did you discover a great resource or idea? This is the place to share it with the community!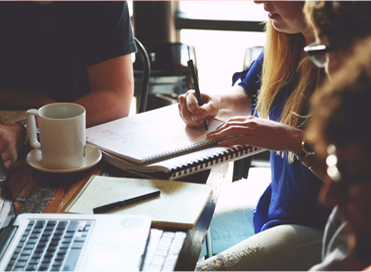 Online Small Group Coaching
Each quarter we hold "Ask the Expert" online small group coaching sessions. This is an opportunity for deeper dive conversations to discuss challenges and issues in your work.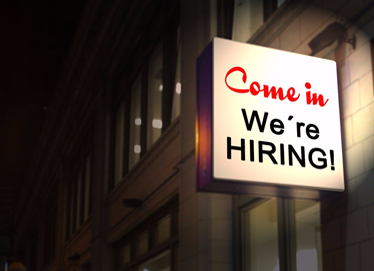 Job Listings
Do you have an opening at your agency? Post it to the Jobs forum for all to see! We'll also email openings to all members to help fill the position quickly with a qualified candidate.
Enroll Your Agency
Convene was created to provide your entire team with high-quality professional development, support & motivation year-round. The annual membership covers your entire agency. If they work for you, they get access to all webinars, in-person training, online small group coaching, and job listings. It is that simple.
How much training takes place each year?
• 12 LIVE webinars. These are also recorded for those unable to catch the live event.
• Two in-person trainings each year. These take place in your area and/or at your agency.
• Quarterly Ask the Expert online coaching sessions.
• Additional curated content (videos, articles, pre-recorded webinars, etc.) specific to the needs of human service professionals.
Are there continuing education credits for those with licenses?
Yes! Our training will help you meet continuing education requirements for social work, behavioral health, and other state boards.
Okay, sounds fantastic. What is the cost?
$999/year. That's it?! Yes, that is it. Let's learn and grow together!