Check out our 2020 Webinar Lineup!
In-Person Training, Live Podcasts, CEUs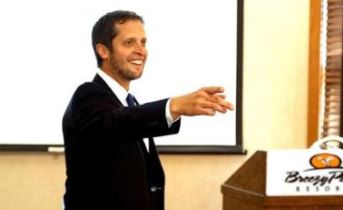 In-Person Presentations
Face time still matters! Each member agency gets 2 in-person presentations from Convene President & Founder Josh Dye. The training takes place at your office. Eliminate your travel expenses. We come to you!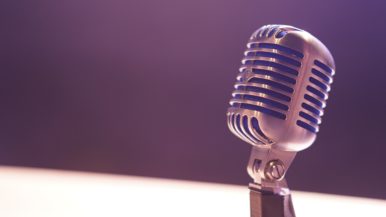 Live Ask-the-Expert Podcasts
Each quarter we hold a live ask-the-expert podcast (online). However, this is not your ordinary podcast. During these interactive sessions, attendees ask our expert guests the questions!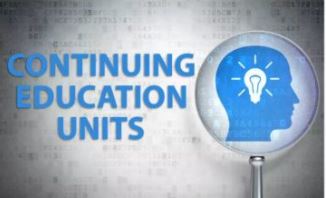 CEUs
Our sessions are approved for CEUs for social work, behavioural health, nursing and more!
Testimonials
"As we know, in county government, budgets are tight and resources are scarce. Often, the first thing to be cut when facing a budget shortfall is training. It is difficult to find training that is applicable to topic areas you are looking for, is reasonably priced and does not require travel and/or overnight stays. The Convene Training + Resilience Community has been the answer to all of these issues. The topic areas are applicable to our current need and the convenience of on-line training has increased our ability to train our most important resource, our staff, in important areas like self-care, implicit bias and more. The in-person training onsite has been valuable as well. Having that in-person connection helps to build relationships with staff and increases the credibility of the presenter. Josh Dye does a great job in working with us to ensure our training needs are met and keeps us informed of changes, updates and attendance tracking. I would recommend this program for all."
~ Kara Terry, Director of Community Services, Crow Wing County
Cost to Join = $999/year (to train your entire agency.)