Webinar Description
Society tells us that "We can do anything!", but many people instead hear, "We have to do everything…perfectly."
We all know that perfection is an unrealistic goal, but the continued quest for it often leaves people of all ages feeling overwhelmed. This presentation will reveal 3 stress-reducing mottos to incorporate into your daily life.
You will learn (learning objectives):
How to quiet critical self-talk
How to reduce feelings of guilt
How to shift your thinking from "I should" to "I want to."
Viewers will also get a list of relevant resources to support this shift and participate in an exercise to learn where to begin.
Join the Convene Training + Resilience Community to watch this webinar!
About the Speaker: Megan Bearce, LMFT
Megan Bearce, LMFT is a Licensed Marriage and Family Therapist in private practice with over 16 years of experience providing support and assistance to clients and offer the following unique specialties: overwhelmed women, perfectionists, and super commuters/road warriors and their spouses.
She is the author of Super Commuter Couples: Staying Together When A Job Keeps You Apart and speaks regularly to  groups and at conferences, presenting on a variety of topics related to the challenges 21st century families face. Her professional career spans two decades as a writer, speaker and psychotherapist.
Megan earned a Master of Arts in Clinical Psychology from Antioch University Los Angeles.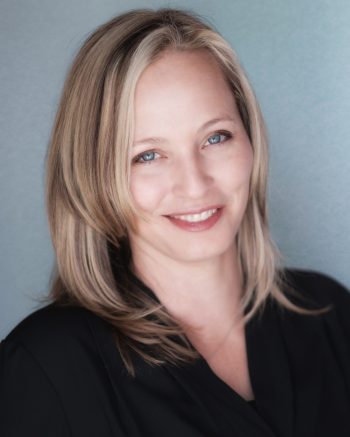 Megan Bearce, LMFT
Licensed Marriage & Family Therapist & Author