Webinar Description
This webinar is about forgiveness, new starts, shame, and the power of possibility. Catherine Hoke founded Defy Ventures, a revolutionary organization that transforms the lives of people released from prison. It heals families, strengthens communities and creates jobs. But mostly, Catherine's work helps us find our humanity, regardless of whether we have been to prison or not.
Catherine Hoke will share stories of her successful experiences serving clients and teach us what it means to lead from within while better serving those that need a second chance.
You will learn:
How to forgive yourself and others.
How to more effectively serve clients who have made mistakes.
How to achieve restoration with apologies and taking responsibility.
How both you and your clients can discover your 'generous hustle' and benefit others.
About the Presenter: Catherine Hoke
Catherine is the author of the book, A Second Chance. She launched two groundbreaking nonprofits: Prison Entrepreneurship Program and Defy Ventures, and she is bringing her training to Convene in February!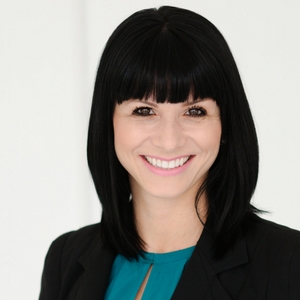 Catherine Hoke
Author, Nonprofit Founder & Executive