Webinar Description
Understanding body language cues help us communicate better and more clearly understand what others are truly thinking and feeling. In the webinar by body language expert Kanan Tandi of Body Speaks Better, you will learn the following:
How to Identify & Interpret Micro-Expressions
Sometimes people don't say what they mean or mean what they say. By understanding micro-expressions, you will know what people mean and how they feel, even if they don't say it.
How to Read People through Gestures & Postures
You will learn the meaning behind various types of gestures and postures. These reveal confidence, interest and more. Knowing them makes it easier to read others.
Get ready to understand the messages behind body language in this fun webinar!
About the Presenter: Kanan Tandi
Kanan is the Director of Body Speaks Better, a body language training agency. She is certified by the Center for Body Language, a world-renowned body language and micro expressions training organization. She has also studied under Dr. Matsumoto, Humintell, Vanessa Van Edwards, Science of People, and more. She earned an MBA in Communication Management from Symbiosis International University.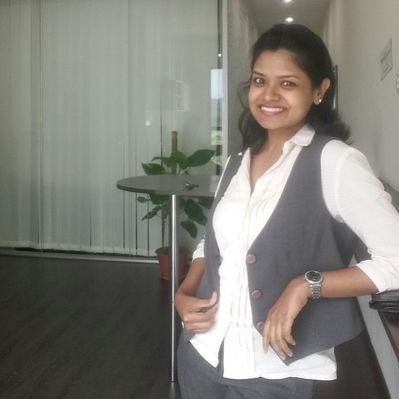 Kanan Tandi
Director