Webinar Description
Stephanie Glaros has interviewed and photographed hundreds of strangers for her street photography and storytelling project, Humans of Minneapolis. In this webinar, Glaros will teach you her process for mindfully engaging people she doesn't know and how it's increased her capacity for empathy.
She will offer practical tips for how to make more meaningful human connections in order to encourage kindness and compassion, a beneficial approach for any human services professional!
Enjoy this webinar and more by enrolling your agency in the Convene Training + Resilience Community!
About the Presenter: Stephanie Glaros, Humans of Minneapolis
Stephanie Glaros is a teaching artist, author, and speaker based in Minneapolis, Minnesota. She spent eight years as the art director for Utne Reader magazine where she received accolades for her collaborations with illustrators, but she is best known for her blog and book, Humans of Minneapolis. Her work has been featured in the Star Tribune, Minnesota Monthly, City Pages, and on MPR.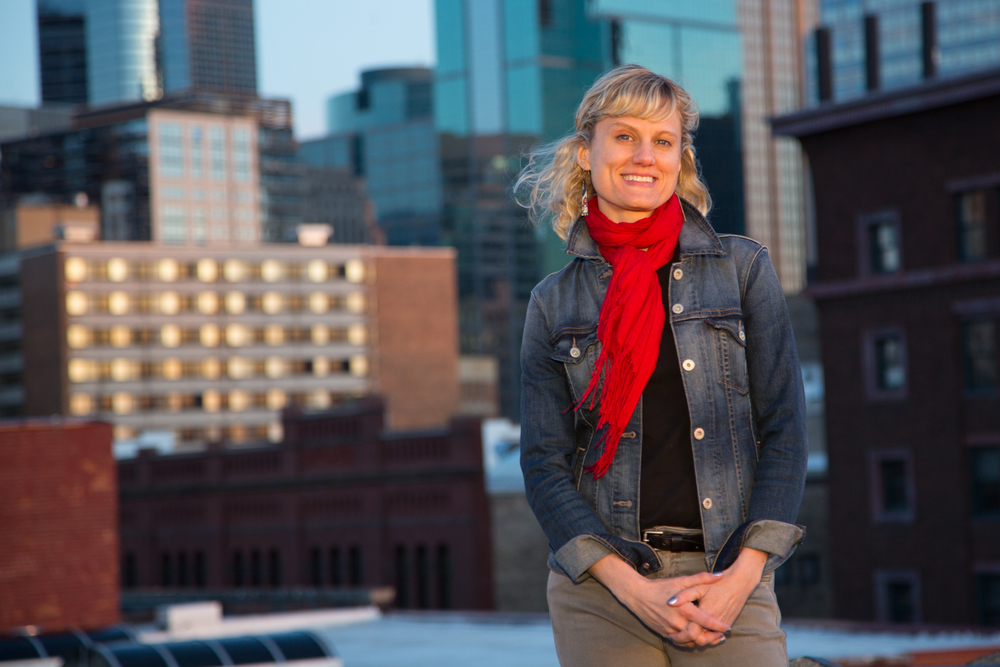 Stephanie Glaros
Humans of Minneapolis