Webinar Description
Microaggressions are the everyday encounters of subtle discrimination that people of various marginalized groups experience throughout their lives. Microagressions can be intentional, unintentional and/or unconscious, and have a big impact on morale in the workplace.
In this webinar you will learn (Learning objectives)
The definition of microaggressions.
Examples of microagressions.
How microaggressions impact us and others in the workplace.
Techniques to manage, minimize and eliminate microaggressions in our workplace.
Join the Convene Training + Resilience Community to watch this webinar!
About the Presenter: Marcus Hollan
Marcus Hollan is the COO of Studio5 Learning. Studio5 Learning is a San Francisco-based learning design firm focused on people development. Marcus is also the Executive Director of the Cultivating Change Foundation. The foundation elevates LGBTQ agriculturists through advocacy, education and, community. Marcus earned a Master's Degree in Community & Leadership Development from the University of Kentucky.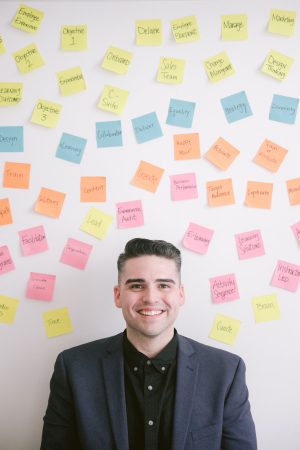 Marcus Hollan
Executive Director, Cultivating Change Foundation