Webinar Description
Are you confident when negotiating with your boss, co-workers & clients? Do you dread planning holidays with your in-laws? Do salary discussions make your stomach turn? Escape second-guessing and selling yourself short by finding the negotiator in you!
Each one of us negotiates every single day of our lives — at work, with loved ones, and in other personal interactions. Whether you're buying a TV, deciding on a vacation spot, getting your children to do their homework, or asking for a raise, your negotiation, mediation and conflict resolution skills are continually put to the test. In this webinar, Dr. Joshua Weiss will show you how to negotiate with confidence and calm for successful results!
About the Presenter: Dr. Joshua Weiss
Dr. Joshua N. Weiss is the co-founder, with William Ury (Author of Getting to Yes), of the Global Negotiation Initiative at Harvard University and a Senior Fellow at the Harvard Negotiation Project. He is also the Director and creator of the Master's of Science degree in Leadership and Negotiation at Bay Path University. He received his Ph.D. from the Institute for Conflict Analysis and Resolution at George Mason University in 2002.
Dr. Weiss has spoken and published on Negotiation, Mediation, and systemic approaches to dealing with conflict. In his current capacity, he conducts research, consults with many different types of organizations, delivers negotiation and mediation trainings and courses, and engages in negotiation and mediation at the organizational, corporate, government, and international levels.
Dr. Weiss has conducted trainings and consulted with a number of organizations, companies, and governmental entities, including: Microsoft, 5th 3rd Bank, Novellus, Christies Art Auction House, Prospectiv, CDM Smith, Houghton Mifflin Harcourt Publishing Company, Genzyme, the Yala Network, Shades Organization, United Nations (multiple departments), the US Government (State Department and Transportation Security Administration), various pharmaceutical companies, universities, and state governments.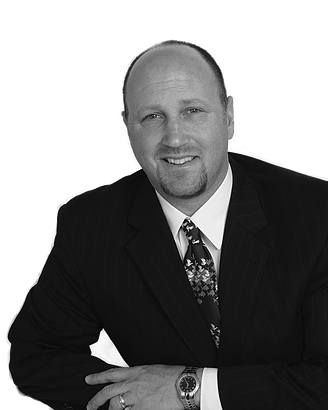 Dr. Joshua Weiss
Co-Founder, Global Negotiation Initiative at Harvard University