Webinar Description
This webinar is about cultivating and sustaining healthy, thriving, fulfilling and meaningful relationships. The key to this is greater awareness. And it doesn't have to be so difficult.
You will learn a dynamic set of communication and social skills to have more harmonious relationships.
You will also learn (learning objectives)
How to listen with empathy.
How to articulate your needs and feelings without blame and judgment.
How to set healthy boundaries in your relationships.
The impact of technology on relationships
The quality of life and work is the quality of our relationships. Learn how to improve your relationships in this webinar!
Join the Convene Training + Resilience Community to watch this webinar!
About the Speaker: Michael Jascz
Michael Jascz is the Founder and Executive Director of The Relationship Foundation, an educational initiative on the forefront of a unique approach to Social and Emotional Learning with proven results. For over 14 years, Michael has dedicated himself to helping people build healthy and meaningful relationships. Michael has developed a groundbreaking program entitled "Healthy Relationships 101," which has been introduced in New York City high schools since 2007.
Before working in the school setting, Michael studied the work of leading relationship authors and lecturers — Harville Hendrix and Marshall Rosenberg — whose work inspired the Healthy Relationships 101 curriculum and guidebook. He has given numerous relationship presentations and seminars throughout the United States and Europe, and he maintains a private coaching practice. Michael holds a degree in political science and anthropology from the honors program at Ohio State University.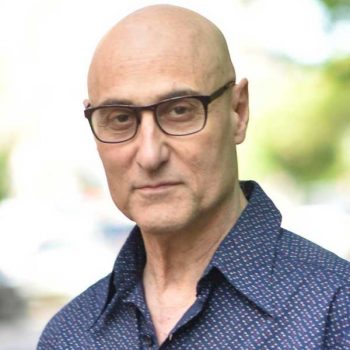 Michael Jascz
Founder & Executive Director: The Relationship Foundation