Webinar Description
When things go wrong do you waste time in the fruitless act of blaming yourself and others?
Do you go on guilt trips and make excuses you know are silly and pointless?
We are all tempted to do the above things when times get tough. The solution is to become resilient. To cultivate your ability to recover from adversity. It is a vital skill.
In this extraordinary presentation Dr. Srikumar Rao will reveal the secret of extreme resilience. A quality that enables you to recover so fast from difficult experiences that an outsider would not realize you were laid low at all.
About the Speaker: Dr. Srikumar Rao
Dr. Srikumar Rao is founder of The Rao Institute. Dr. Rao has authored, Are You Ready to Succeed: Unconventional Strategies for Achieving Personal Mastery in Business and Life, which is an international best seller, and Happiness at Work: Be Resilient, Motivated and Successful – No Matter What, a best seller on Inc's "The Business Book Bestseller List."
He is also the creator of the pioneering course, Creativity & Personal Mastery. Srikumar Rao helps leaders around the globe transform their lives so that they can experience abundant joy, no matter what comes their way. Dr. Rao is also a TED speaker and author.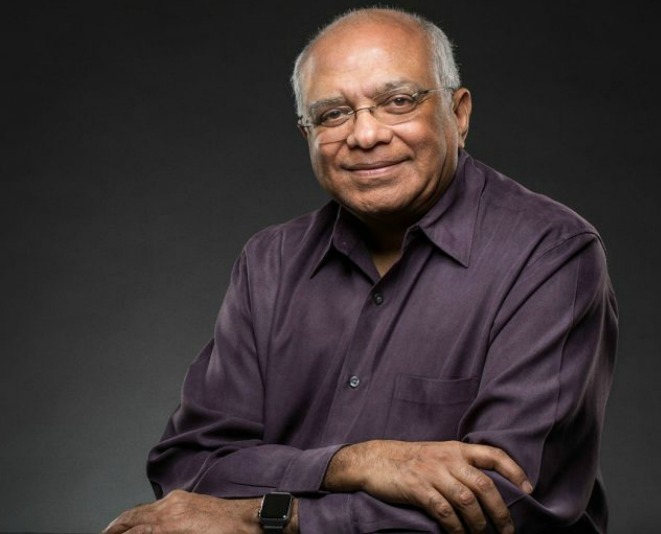 Dr. Srikumar Rao
Founder, The Rao Institute