Unlimited Training. Unlimited CEUs.
One Flat Fee. 
Training for your entire team, all year long, easily within your budget.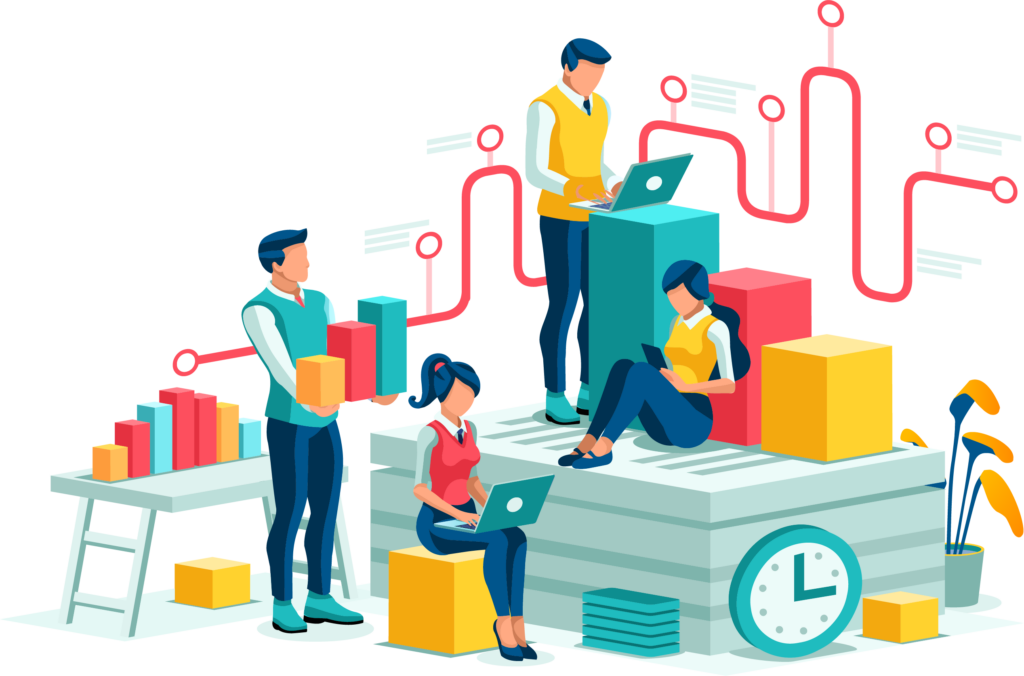 Subscription Packages Include
I really appreciate what you provide. Easy access, relatable material, interactive, interesting, and easy to document the CEUs. Convene ROCKS!!!!
It is hard to find training that has the topics you need, is reasonably priced, and does not require travel. Convene has been the answer to all of these issues for us.
I recommend Convene for all.
We have thoroughly enjoyed your training and the platform you present these on is awesome - so easy to use.
And I love, love, love the flexibility and versatility you offer.
We have received really positive feedback from our staff! You have made our membership to Convene Training well worth it!!! Keep up the absolutely awesome work!
Your training has been a game-changer for us.
We have had really good feedback from staff on the training you offer,
and look forward to continuing our subscription!